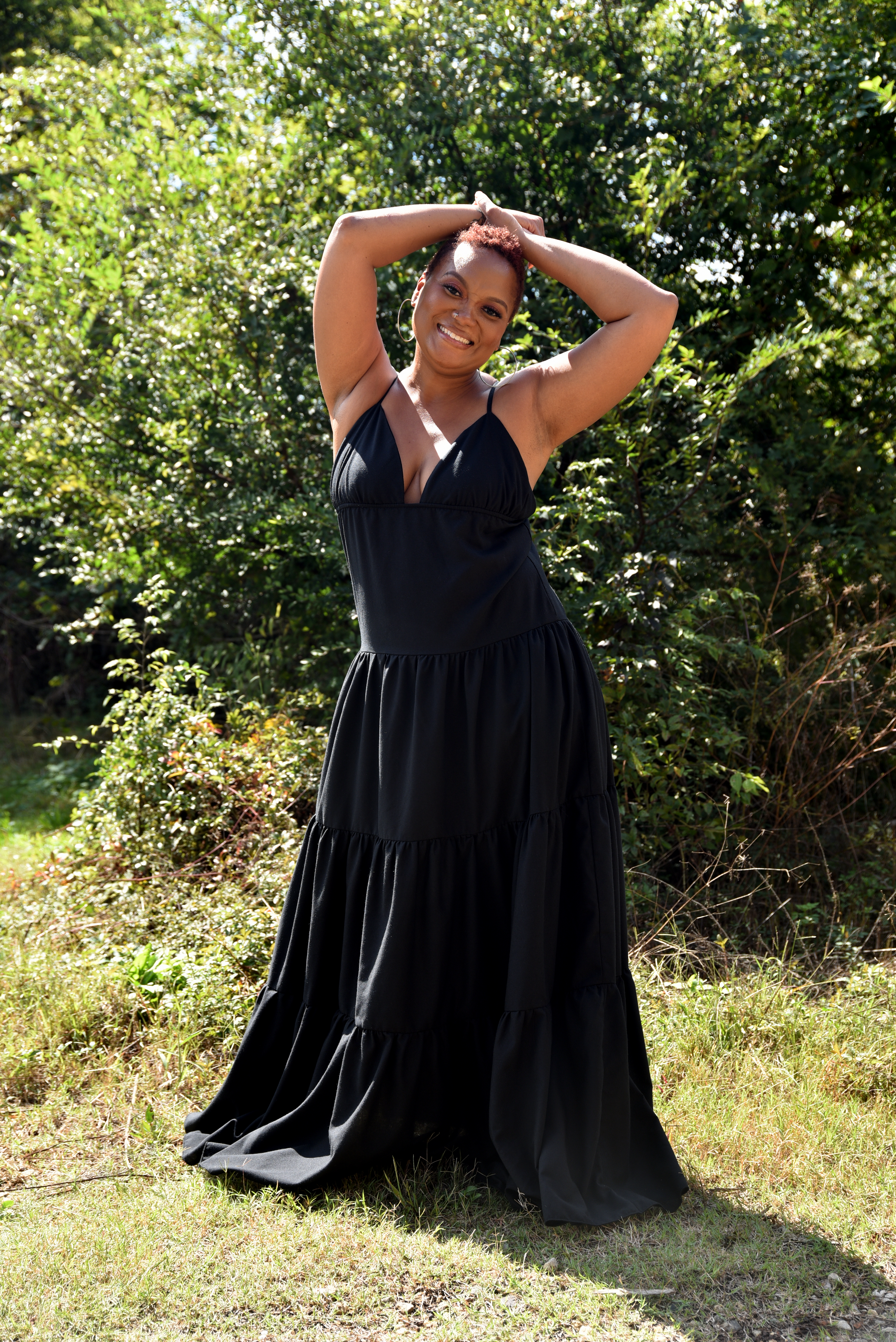 Grab your access to the replays and join us in these powerful conversations
Each year for the past 5 years, we have held an in person or virtual Womb Healing retreat. Bringing in other powerful speakers to join Jasmine in sharing wisdom, tips, information and powerful shifts to help participants grow, expand and heal deeper into the most powerful version of yourself.
Even if you didn't get a change to join us live, watch the replays and gain the insight and clarity meant for you in these divine conversations.
Here at I Am HealingOne we believe Womb Healing is a topic that men, women and non-binary, ALL of us should be discussing and creating safe space for. We ALL have a life force, inside of us. A portal that helps us to create life, and that is the deeper conversation of what a womb can truly be. So join us and lets heal forward together.

Check your inbox to confirm your subscription