Nourishment for your SOUL
This experience is for you if you...

**To join us, please use the purple buttons (Apply for our Soul Nourishing Course & Mentorship). Complete the application and one our team members will reach out to you. You may also call us at 1-888-568-7353 or email us at [email protected]

You need something different, HOLISTIC...
You've tried all of the things, and they work, but only so much. You are ready to get to the roots of the issues and finally be FREE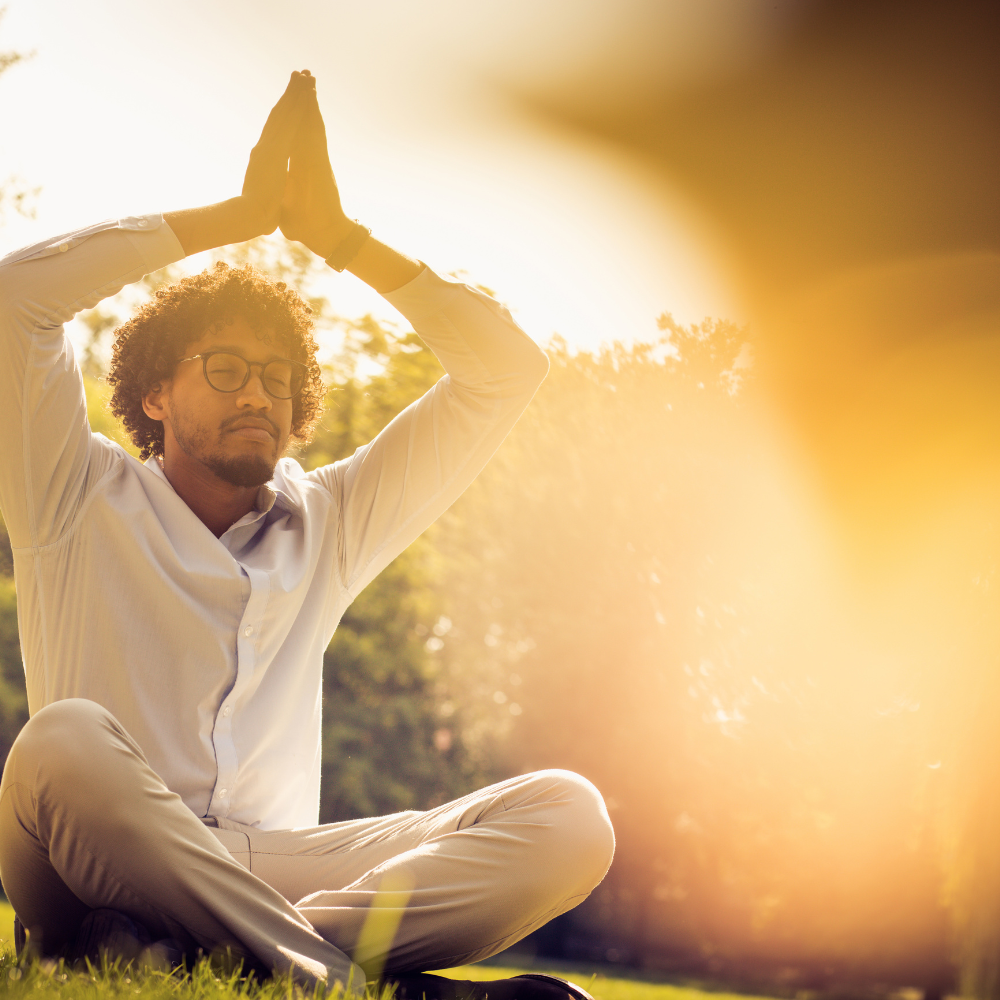 You are ready for MORE...
Life & Spirit is calling you into the deep and you are ready to release the old hurts, pains and wounds that have held you back.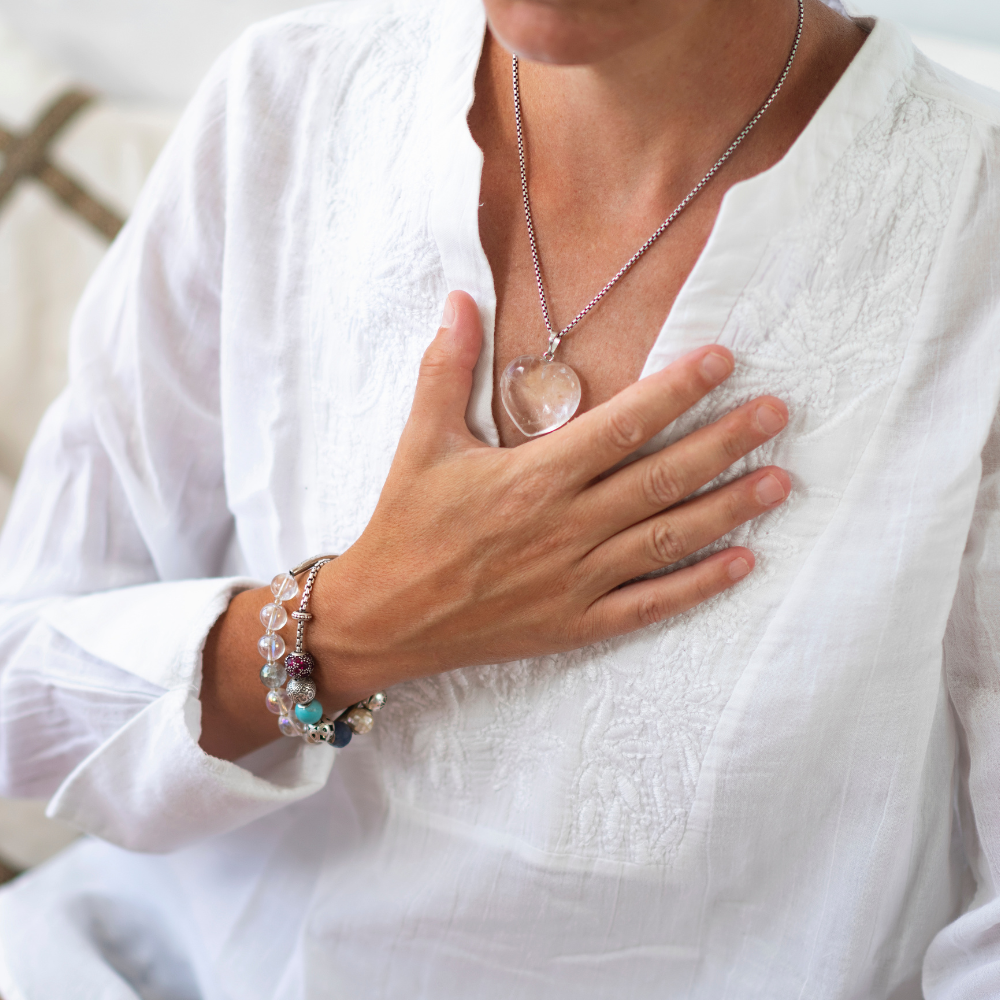 You are here to help others HEAL...
Your innate gifts are ready to expand and touch more lives. You are ready to be the whole badass you came here to be.


WHAT MAKES THIS COURSE DIFFERENT?

Based on TWENTY YEARS of my experience with clients. AND combing my experience and expertise with NLP, Hypnotherapy, Intuitive Work, Akashic Records, Timeline Work and MORE! Join us and supercharge your own innate spiritual gifts and tune even deeper into your ancestral wisdom as a student or as a practitioner to become certified and work with your own clients.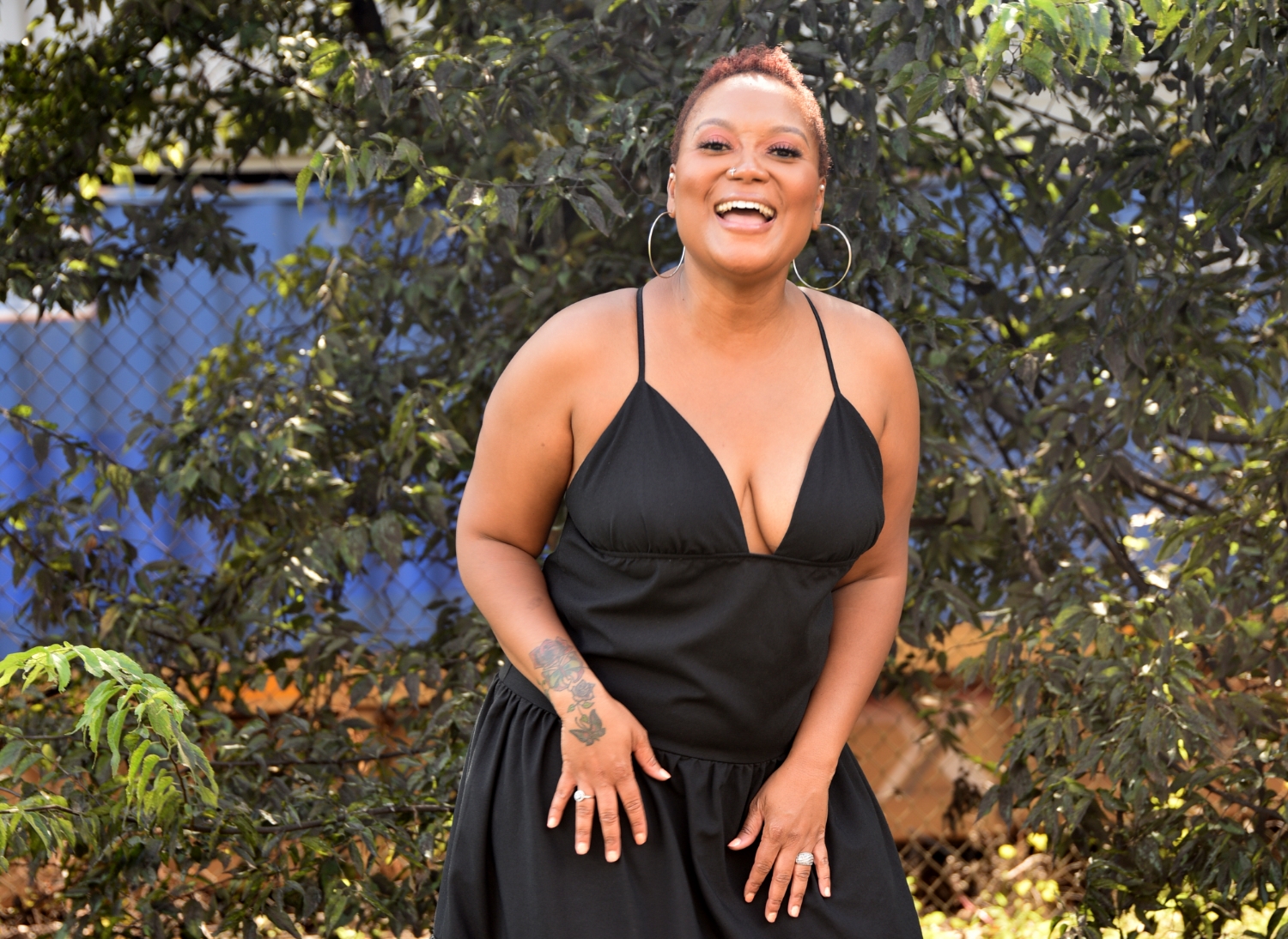 What will you learn in this course?


As you move through this experience with us, you'll learn how to facilitate sessions for energy and womb healing, and support yourself and/or your clients in creating a deeper, more intimate and healthy relationship with self. Oftentimes, we are carrying generational trauma and baggage and wondering why conventional medicine isn't answering all of the issues. We believe here at HealingOne that a healthy cultivation of traditional (spiritual and holistic practices) and conventional medical support together can help create the desired effect and changes you are healing towards.
In this course, we will teach you how to partner and co-create with your clients the safe space to work on spiritual and energetic healing that can transcend time and space, to often support healing decades of issues. 
Results will always vary however, you can work with your clients to help address symptoms of anxiety, stress, trauma (when appropriate), and even help them to cultivate more helpful rest habits, healthier relationships, mindset work, timeline work and more!
TOPICS WE WILL COVER...
Hypnotherapy
NLP (Neuro-Linguistic Programming)
EFT (Tapping)
Akashic Records
Energy/Womb Healing
The character and integrity of a healer
Defining Energy & Womb Healing for self
Boundaries for yourself and your clients
Preparing to add this modality into your existing business or starting a business around this service
Pricing, Educating and Engaging to build your practice
Personal and Professional self-care and spiritual hygiene for a healer
Communicating with your clients and record keeping for sessions/work
How to clear and activate womb energy     
Using your pendulum or other crystals with energy and womb healing      
Exercises to work through the pain points as you cultivate the energy or womb healing sessions      
How to include ritual and healing ceremonies into your work
Seductress/Seducer energy to co-create more powerful experiences
What to expect, real life scenarios of how clients respond   
Preparing and offering your services in person or virtually
Recorded sessions with clients for womb and energy healing
AND MORE!

Some of our other available courses & Support

EXAMPLE
Check your inbox to confirm your subscription
ARE YOU READY TO GET STARTED?

If you are personally familiar with the HealingOne brand and have engaged with us, utilized our services and connected with us over time, you are probably ready to get registered and reserve your spot!