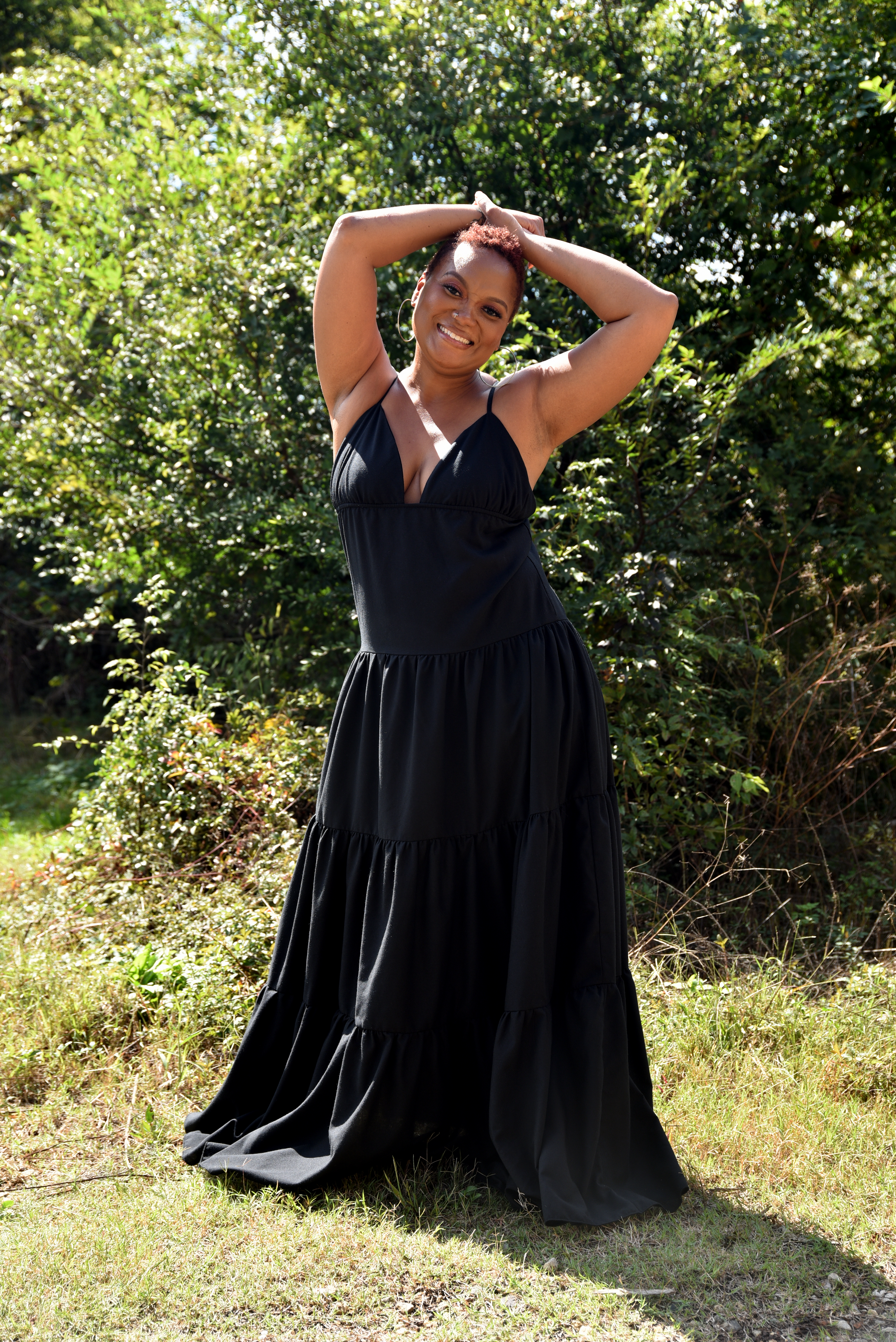 Dive in and explore MORE of YOU!

Heeeeeeey fellow lovebug and badass!
If you are here checking out the Pussy Power Experience, then that means you're ready to make some magick happen and I am here for it! I am a firm believer that the things, people and experiences we need, happen when we are ready.
I created this experience to be all about owning and honoring the amazingness that is YOU. And getting comfortable with your 'lil lady', vagina, yoni, 'pocketbook', cookie', pussy and whatever else you may call her, is the best way to do it. :)
So go ahead boo, click that button and join us! You will never be the same. :)




Deep diving and Celebrating YOU!
Many of us have a complicated experience with our bodies. Some a love/hate relationship. Some have a lot of painful experiences and memories. This course is not a fix all, I want to be clear about that. However what it is, is a space dedicated to helping you tune more into you. You are powerful, divine and amazing. This 21 day journey was created to help you remember that.
Take your time, slow down and go back over the things that stand out and speak to your soul. Walk it out daily, pause as needed and find you on the other side.
Check your inbox to confirm your subscription