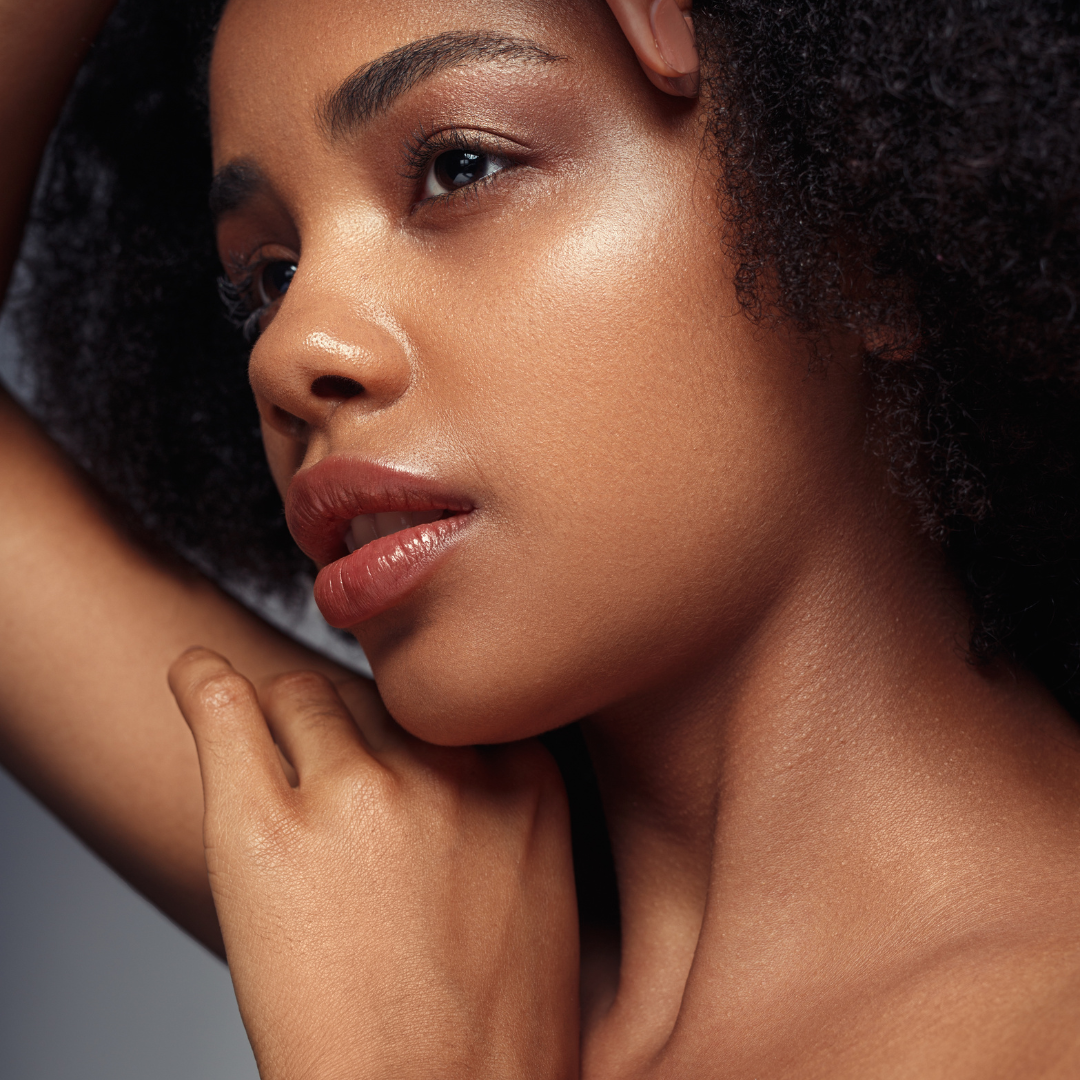 Are you ready to intentionally tap back into the GODDESS within?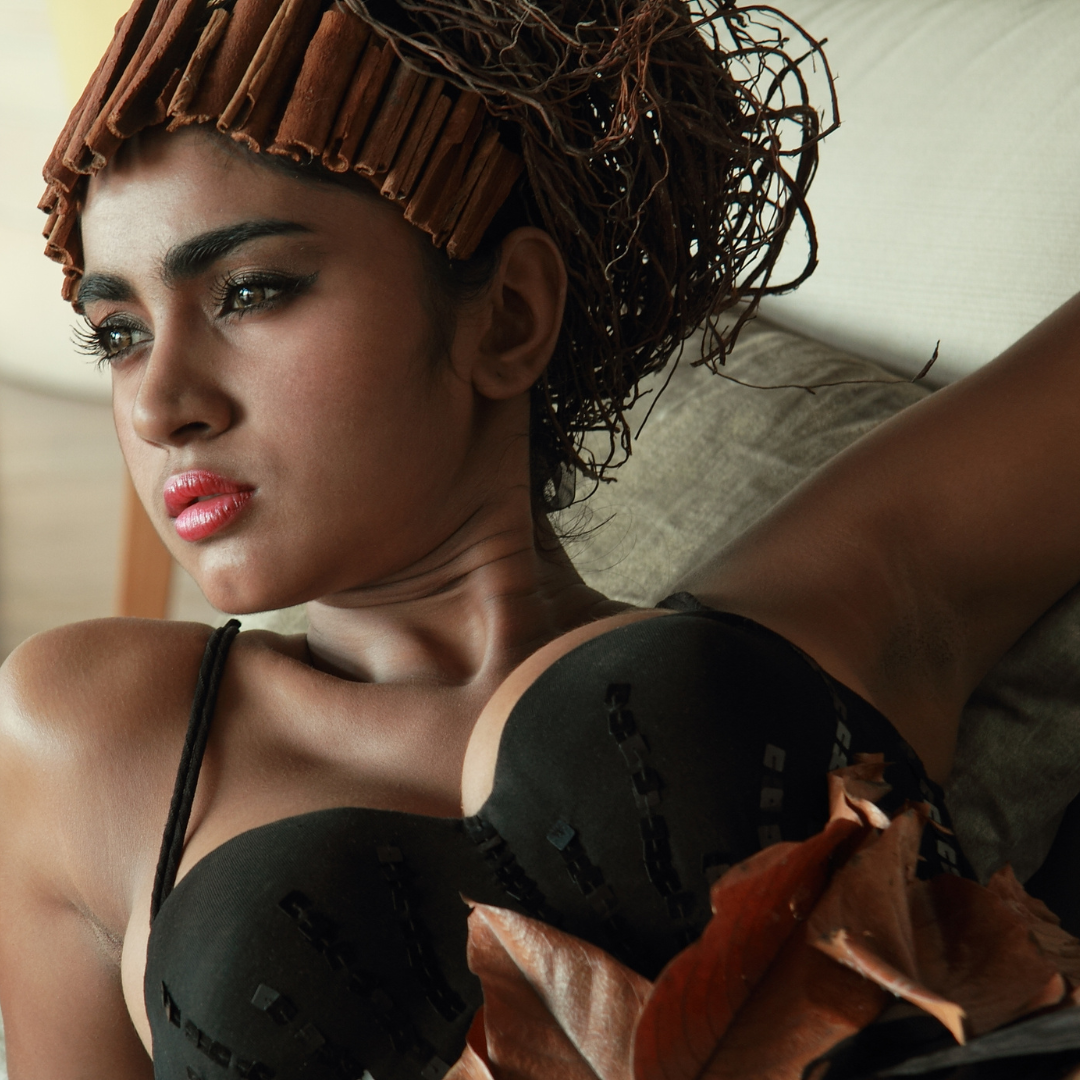 Wanna feel sexy no matter what you're wearing (walk in that seductress energy?)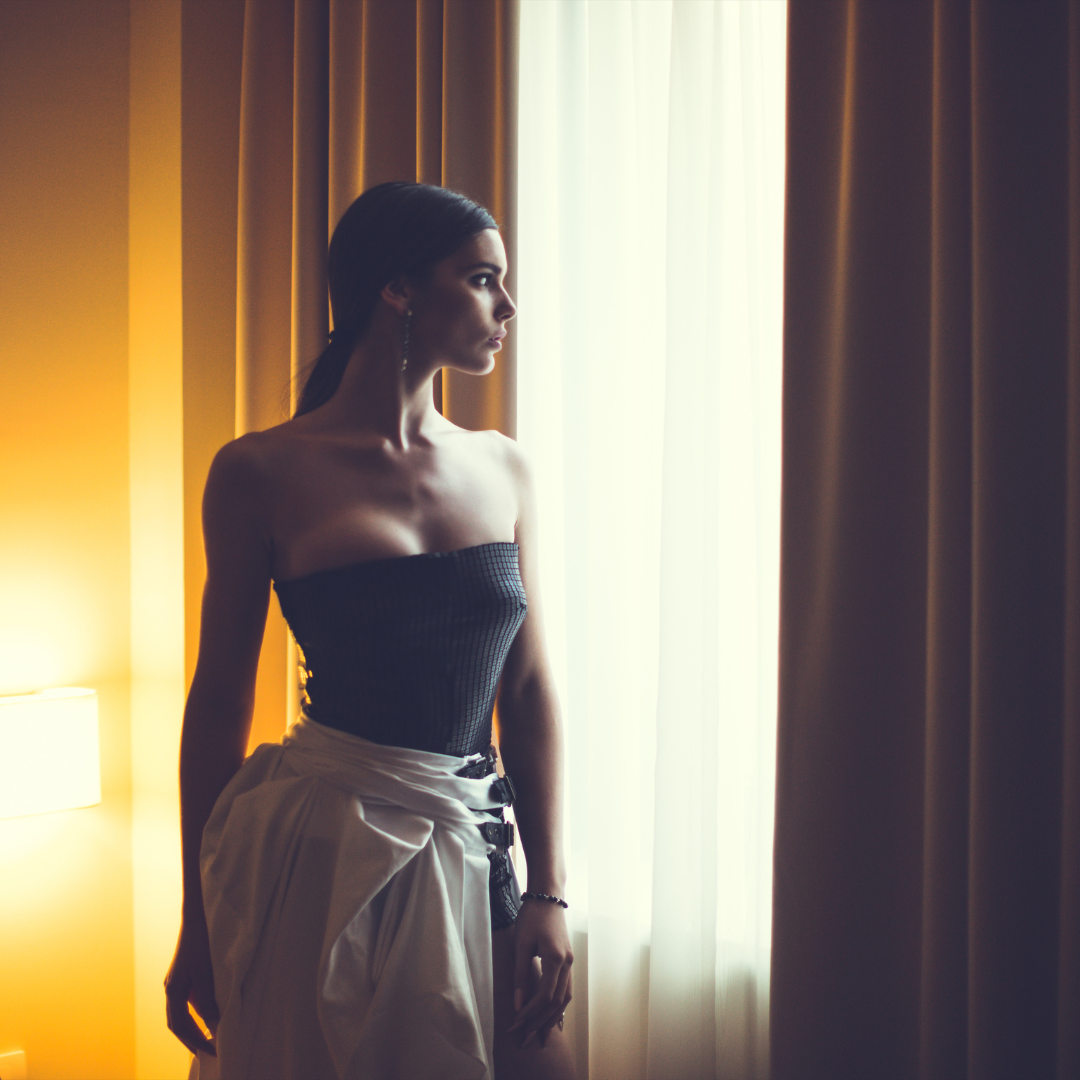 Do you hear your soul calling from within, telling you it's time to let go and show out?

This is the space for you if...
If you are curious, open-minded, a lil freaky, and wanting to explore your sexual expressions even.
Maybe you're bored with your bedroom game and need to tap into your fire.
Maybe your lil lady, or "pussay" as yall call it now, is fed up and ready for some action.
Feeling lost and need support to tune inward and find YOU... she's in there, she just needs permission to come out.
You're ready to let go of the dogma and judgements and find healthy ways to express and experience your pussy power

Embrace the Sensual Goddess in YOU, and open the floodgates to everything you desire

April 3rd -7th, 2023
Live in private FB group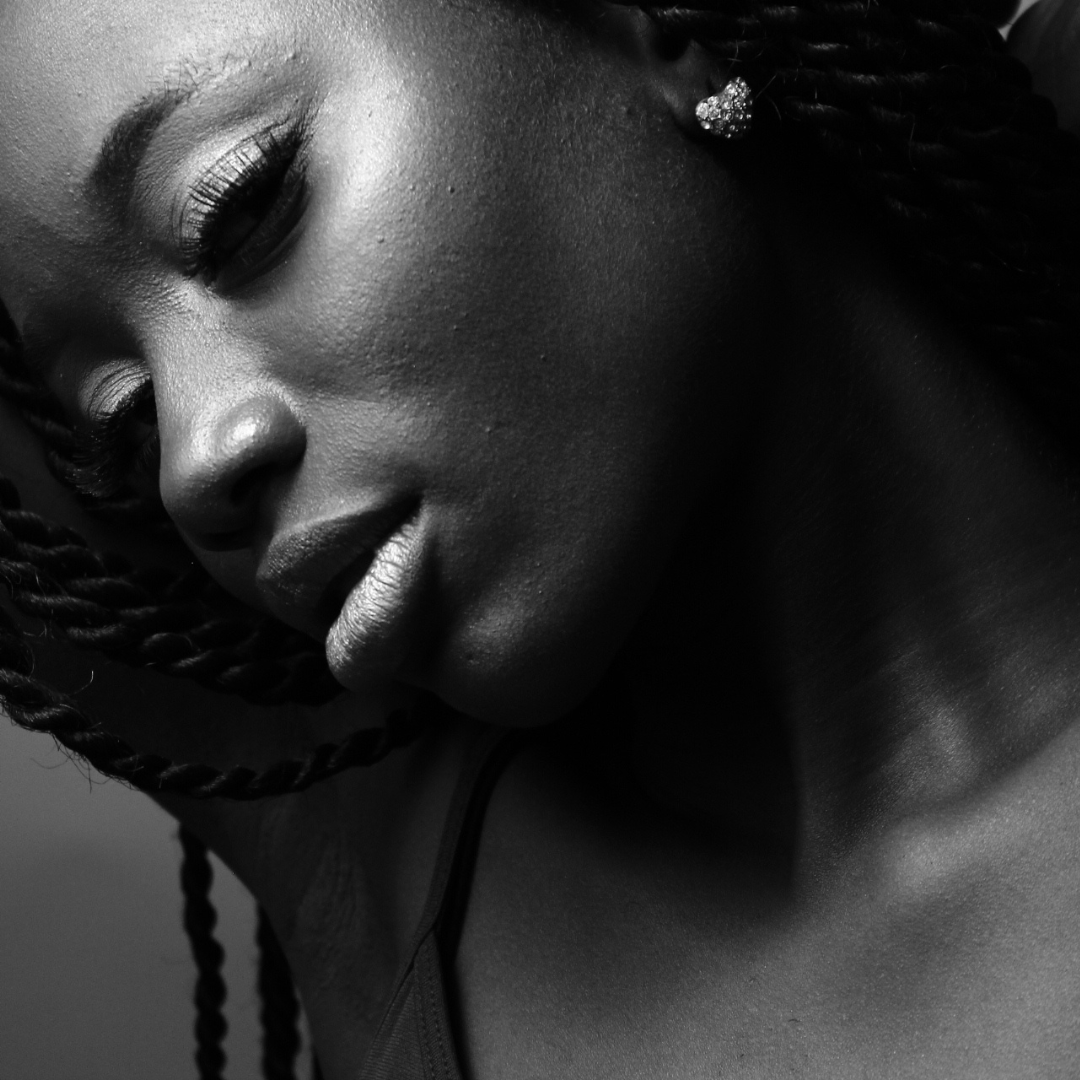 Join I Am HealingOne & Maya The Mystic, as we dive into the waters of SELF...

Sensuality is expressed in so many ways and it can be absolutely fucking daunting to find safe ways to express yourself.


JOIN US AS WE TALK ABOUT...
3 major Archetypes to help you express your sensuality


Energy Healing to help you release mindset and emotional stories that have kept you from enjoying pleasure


Embracing your inner seductress energy... get comfortable with being loved on and adored, worshiped


Creating PLEASURE for yourSELF as a radical way of selfcare and honor


Learn or relearn how to worship at the temple of you.


Utilizing your sensual energy to enhance your financial abundance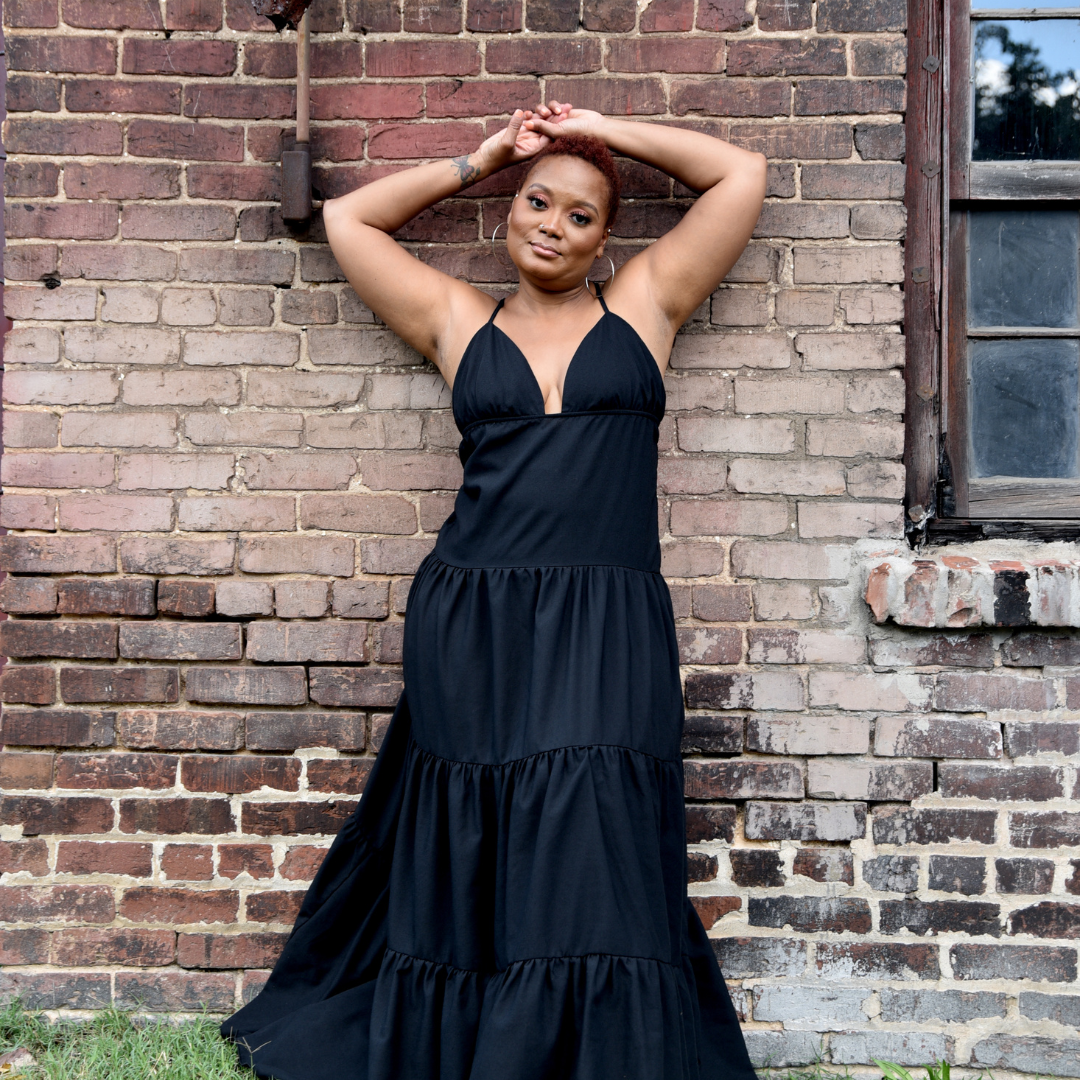 Jasmine/The HealingOne

Jasmine Balom, also affectionately known as The HealingOne, is the owner of I Am HealingOne, LLC. Jasmine is a board certified Hypnotherapist, Akashic records, Energy & Womb healing practitioner. She's also the creator of the Soul Nourishing Course & Mentorship certification program. Combining a background of wellness, counseling and ministry over the past 20 years, and working with both men and women. Jasmine's focus is on seeing you right where you are and helping you shift into your thriving space, in every area of your life. Mentally, emotionally, spiritually, physically, financially and energetically, she's gonna help you bring your badassness out unapologetically. Jasmine's superpower is seeing you where you are, and helping heal forward into where you desire to be.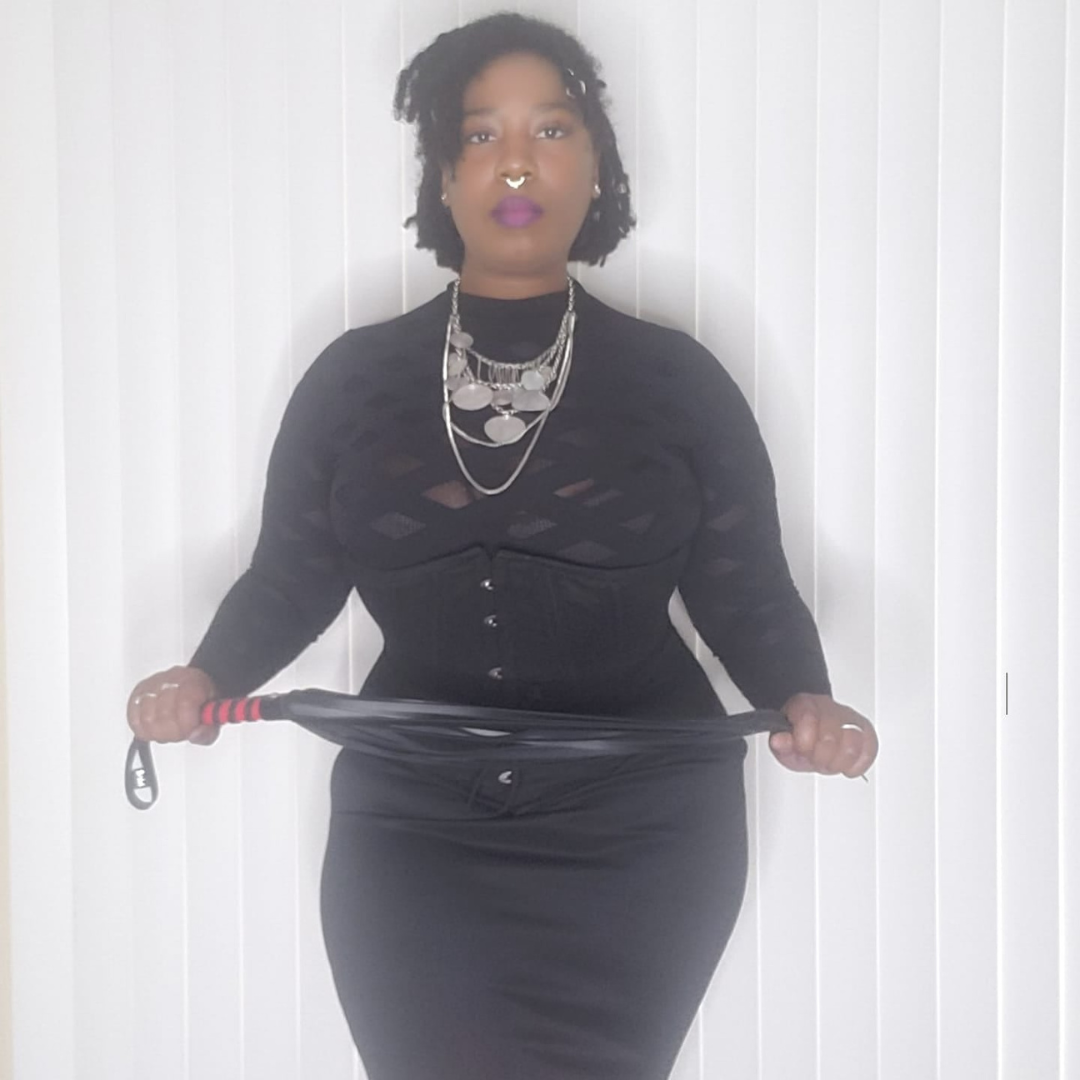 Maya The Mystic

Maya Gobara has been a spiritual advisor and tarot reader for over 9 years. She focuses on giving you the guidance you need to propel you forward in your business and personal life. She brings her background as a lifestyle dominatrix into her interactions with clients. With her, you are valued but not treated like porcelain. You're nurtured but you aren't coddled. You are challenged but you aren't demeaned. She's got you covered whether you need a little or a lot of guidance.

Great sex and pleasure (whether with self or others) can literally open you up to deeper depths of healing and self-expression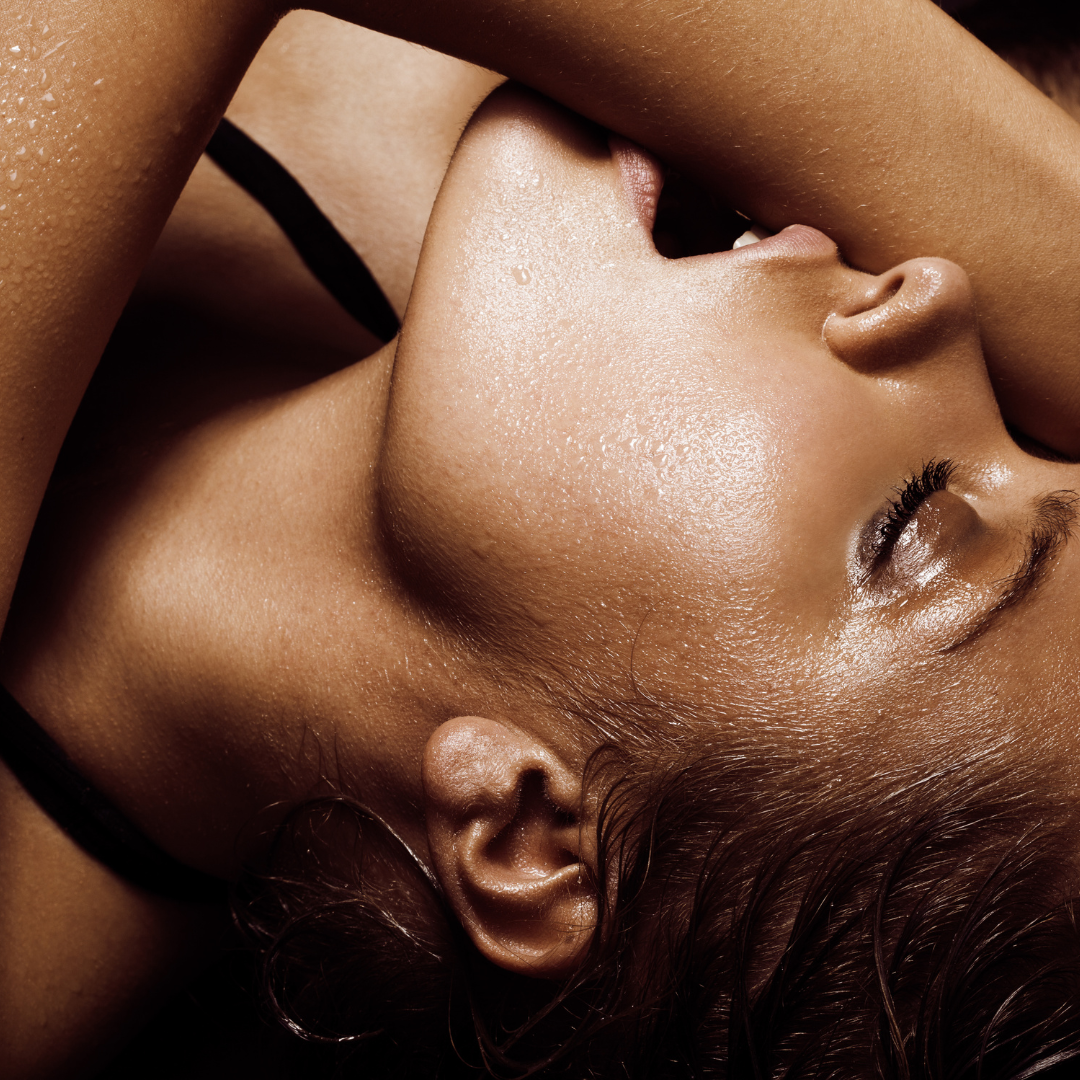 Join us in this sacred space, to deep dive into the depths of YOU...
Two powerhouse coaches and healers to support you as you create safe space to let your deeper desires come out


Releasing old stories and making room for the juicy pleasure and orgasmic energy that your body is ready to give you


Saying goodbye to the good girl and welcoming the bad as fuck WOMAN!
Tuning into your pleasure zone and opening your sacral and root chakra energy to let nasty girl out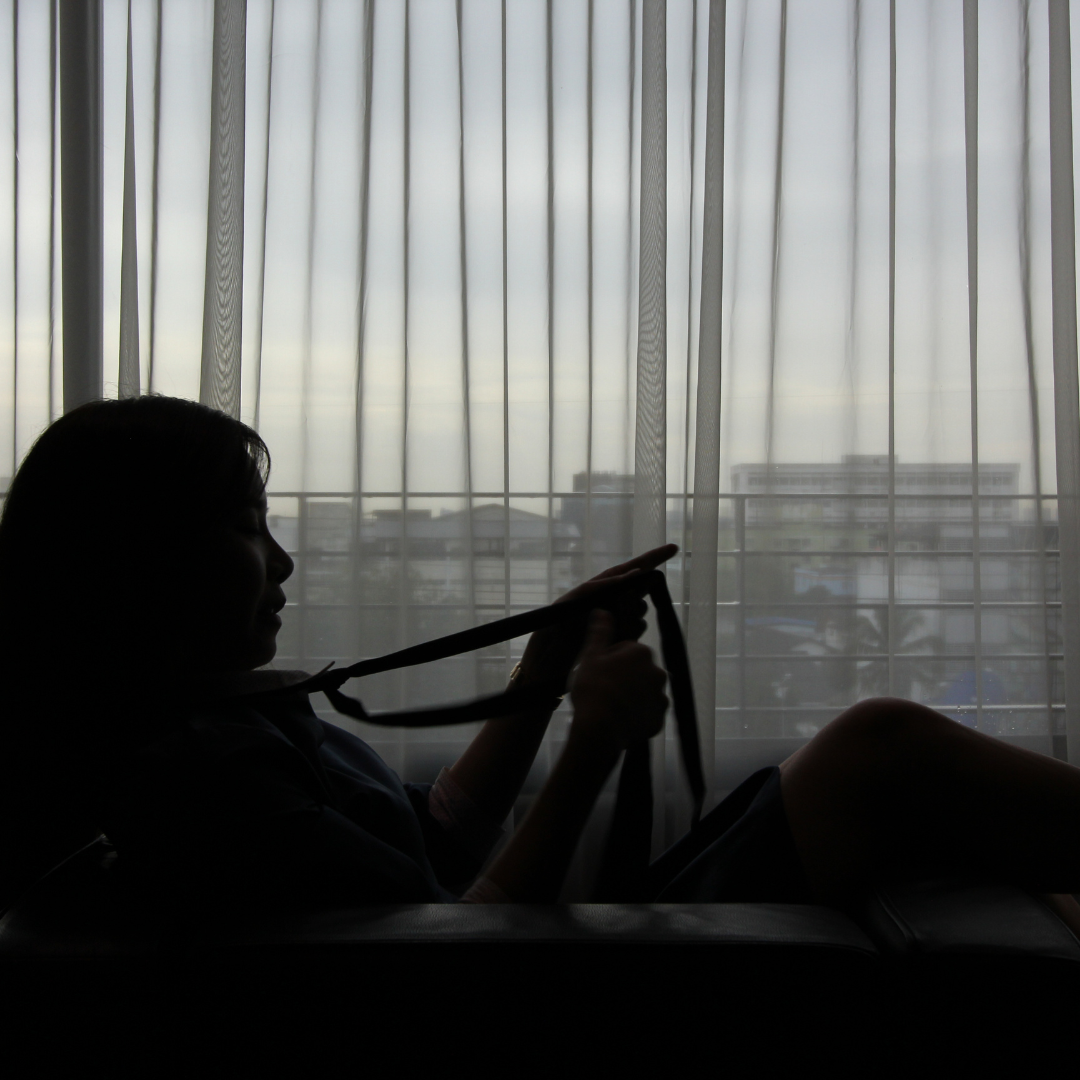 Join us to worship at the temple of YOU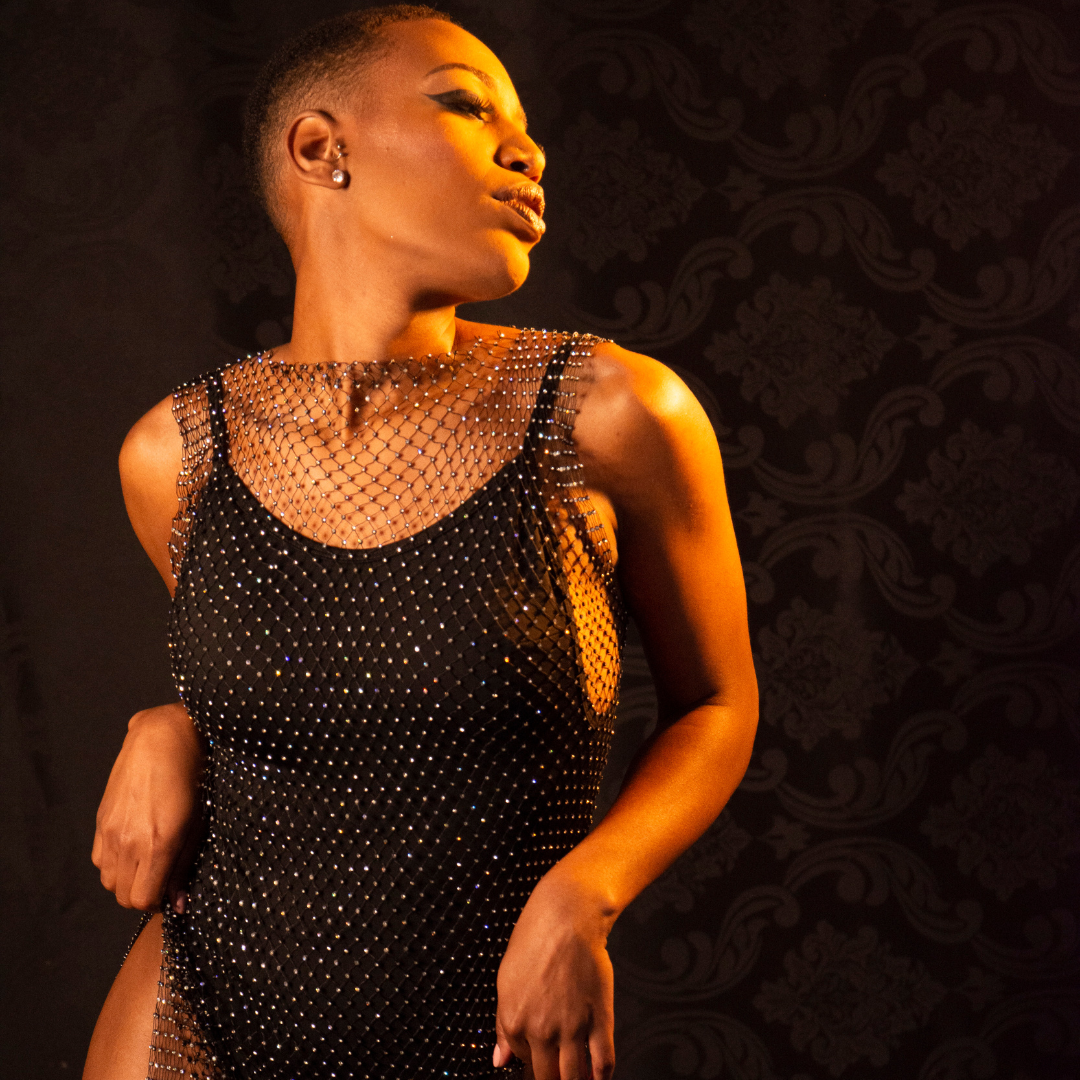 Re-discover the BAD AF woman within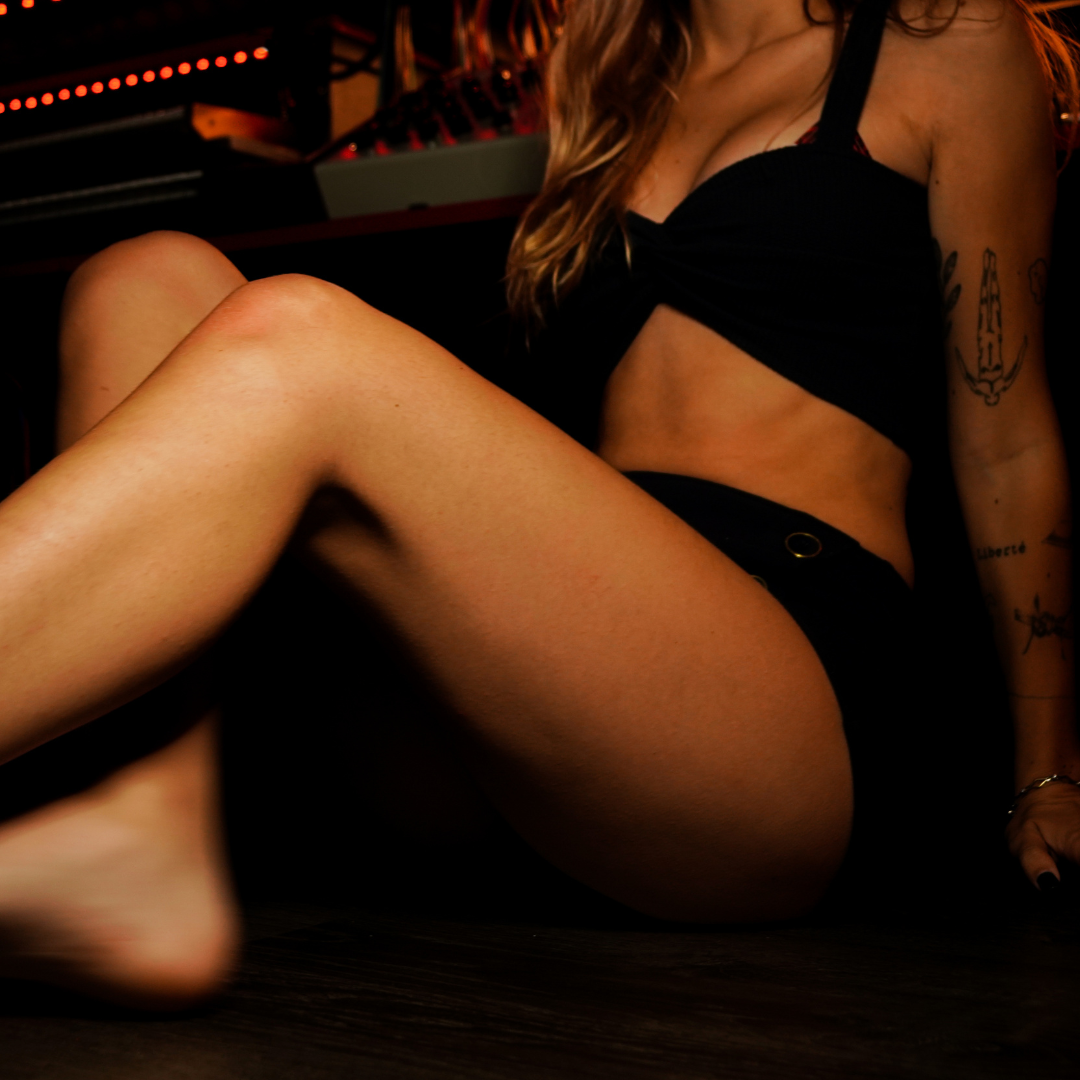 Safe space to learn how to use your sensuality to tap into your wealth

The love month special pricing is $199 paid in full OR $40/monthly for a six month payment plan. Stupid crazy low! We know :)
Jump on it it while we are feeling this juicy goodness and generosity. :) Full price will be $499

Check your inbox to confirm your subscription