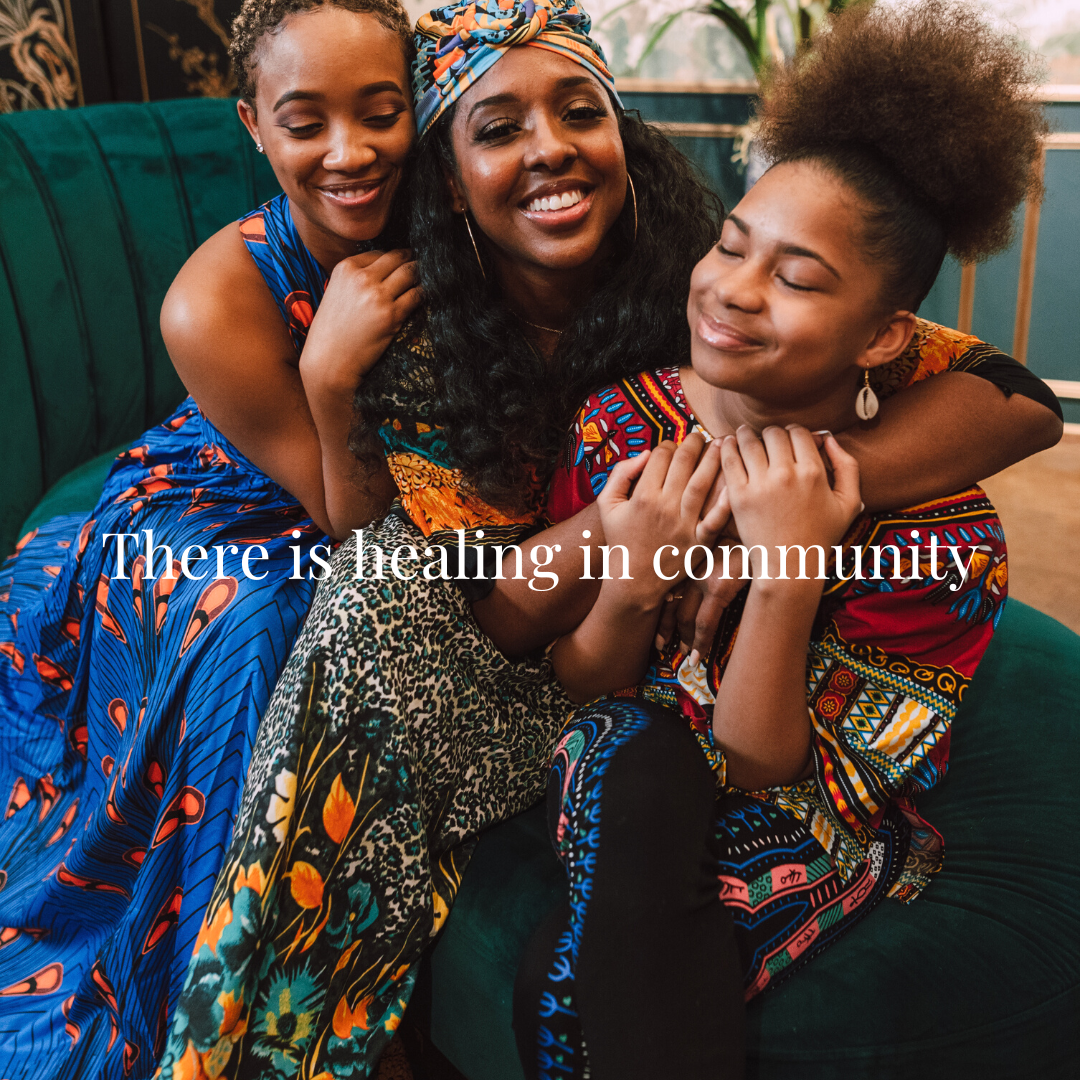 Why are we hosting this space?
This is actually inspired by something I started in 2004, a private ladies gathering called Hadassah's Retreat. We met monthly and had the most amazing times. We volunteered together, exercised together, had discussion topics on everything and nurtured each other.
I've been feeling the call to bring it back for a while, and am listening now. So I'm bringing it back with a twist right now.
Safe Haven Membership will be geared towards men and women, to help you thrive personally, so that you can thrive in your business.
My goal is to create a space where each of you feel safe, and welcome, nurtured and loved, where you know, without a shadow of a doubt, that you are here on purpose, and every time you leave one of our gatherings whether it be in person or virtually, you feel nurtured, restored, rejuvenated, healed inside and out. I also want to be upfront and honest.
This is not the space for you, if you are solely focused on wanting to connect with other people in a Christian journey, or if you're solely focused on only wanting to connect with other people in the same Spiritual path as you are.
This is not that space because we're not coming together to judge convert, oppress shame or guilt. We will hold space for each person to be themselves, and be supported.
Our differences don't have to hold us apart. They can be the things we celebrate, to learn and grow together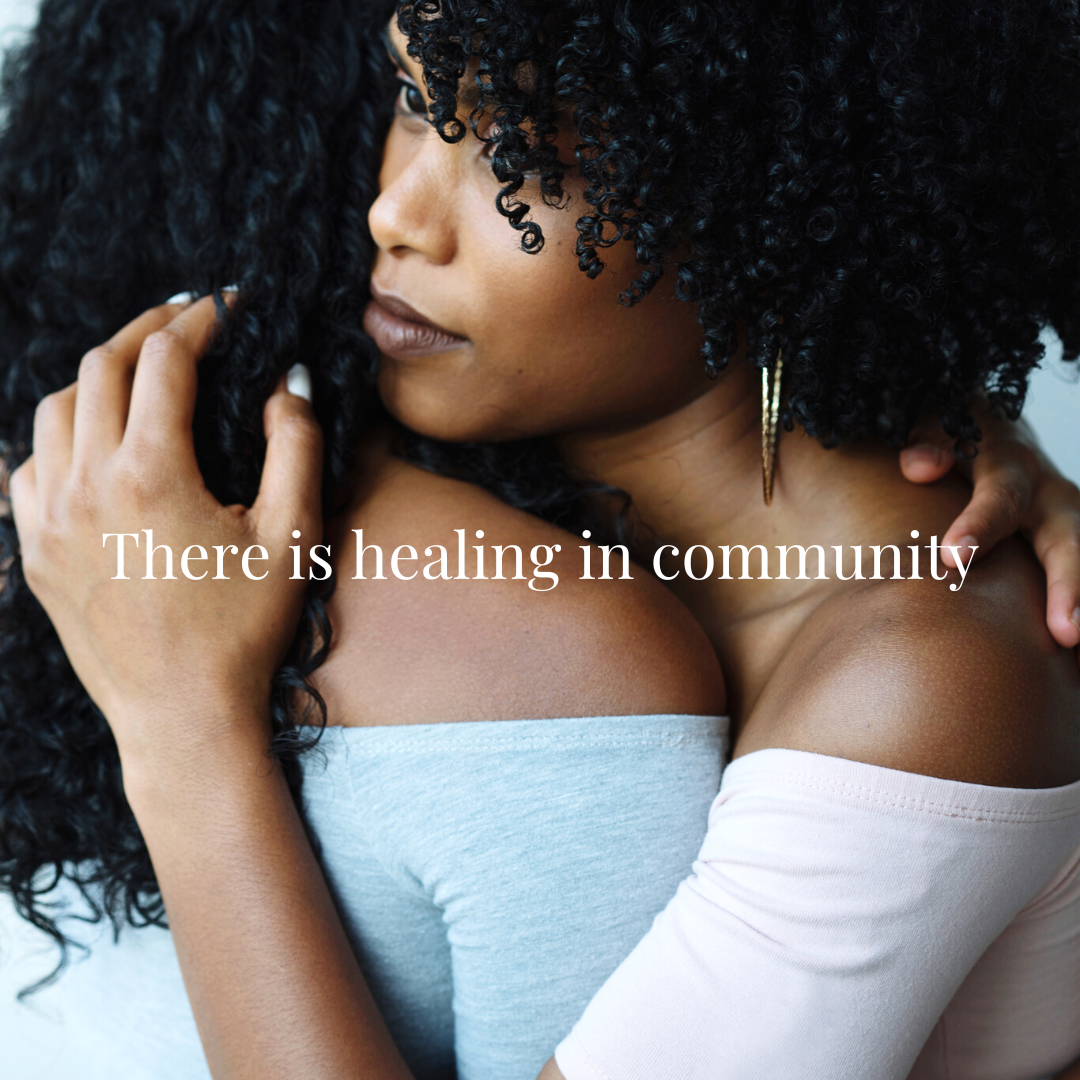 2 audios/videos monthly (this will be based on topics everyone can request and I'll record. They will be placed here in the portal)


Periodic Guest Speakers (to cover topics outside my zones of genius and help us to be well rounded)


Bonus Content & Gifts (I have hours of videos and different downloads I have created for my clients, peridoically as we grow, we'll see what goodies we have in our archive to help support you and make them available in the portal)
As we get started the opening investment is $22, stupid crazy low! I know :)

It will eventually go up to $55/monthly, so jump in now and le'ts get this party started! Everything will be housed in a private FB group for now, and recordings may eventually added here as well. I intend to keep this as simple and as easy as possible. :)
This is the space for you if...
If you are curious, open-minded, wanting and ready to connect with other amazing and beautiful souls to cultivate community.
This space has been created so that you have safety away from all the hubbub. To come and ask questions about your journey. And there's going to be someone else who has similar experiences who can answer.
This is safe space to ask questions about your business, and there's going to be someone else that's had that experience that can answer and trust me when I say if we don't know the answer, I likely know someone else who does and I can get it for you. I'm not doing this to help you build a six figure business or help you do this, that or the other to make your business amazing.
I'm doing this because I want you to remember that it's okay to have priorities that include you being number one. It's okay to restructure your life so that your self care, your well being, your wholeness is number one priority. Because when you are healthy, well and whole, that allows you to operate from your space of overflow. To give the desires of your heart, a reality energy to bring them to fruition. To be that wife, mother, husband, daughter, son, father, sister, cousin, brother, bestie, employer, employee, and whatever other roles you may occupy 100%.
You are powerful and this space has been put together to remind you of that, because life is challenging. It's a fucking roller coaster guys. And sometimes we feel like we're on top of the world and sometimes we feel like the world is on top of us. So this space is all about creating goodness together. We literally are coming together to create a vortex of energy. If you don't know what that is, I'll teach you.
In order for you to thrive as a person and then as a business owner or entrepreneur. This space is not about growing your business specifically. But I believe if that's something that you need help with, you're going to get that benefit anyway. Because when you're thriving, it's easier to make the changes in your business to help it to thrive. When you're struggling, likely your business is going to struggle. Your family's going to struggle, life is a struggle.
So let's get you back into a space where you feel amazing. Because when you feel great it's easier to be more strategic, more intentional, and stand in your power to cultivate the changes and shifts that you need in any area of your life.
Alright, enough of this landing page fluff, you're either gonna join now or you're not and if you're not, I respect you and I honor you for making that choice for yourself because this isn't the right fit. And if it is and your soul is saying hell yes. Come on through my fellow badasses, you are in for a treat!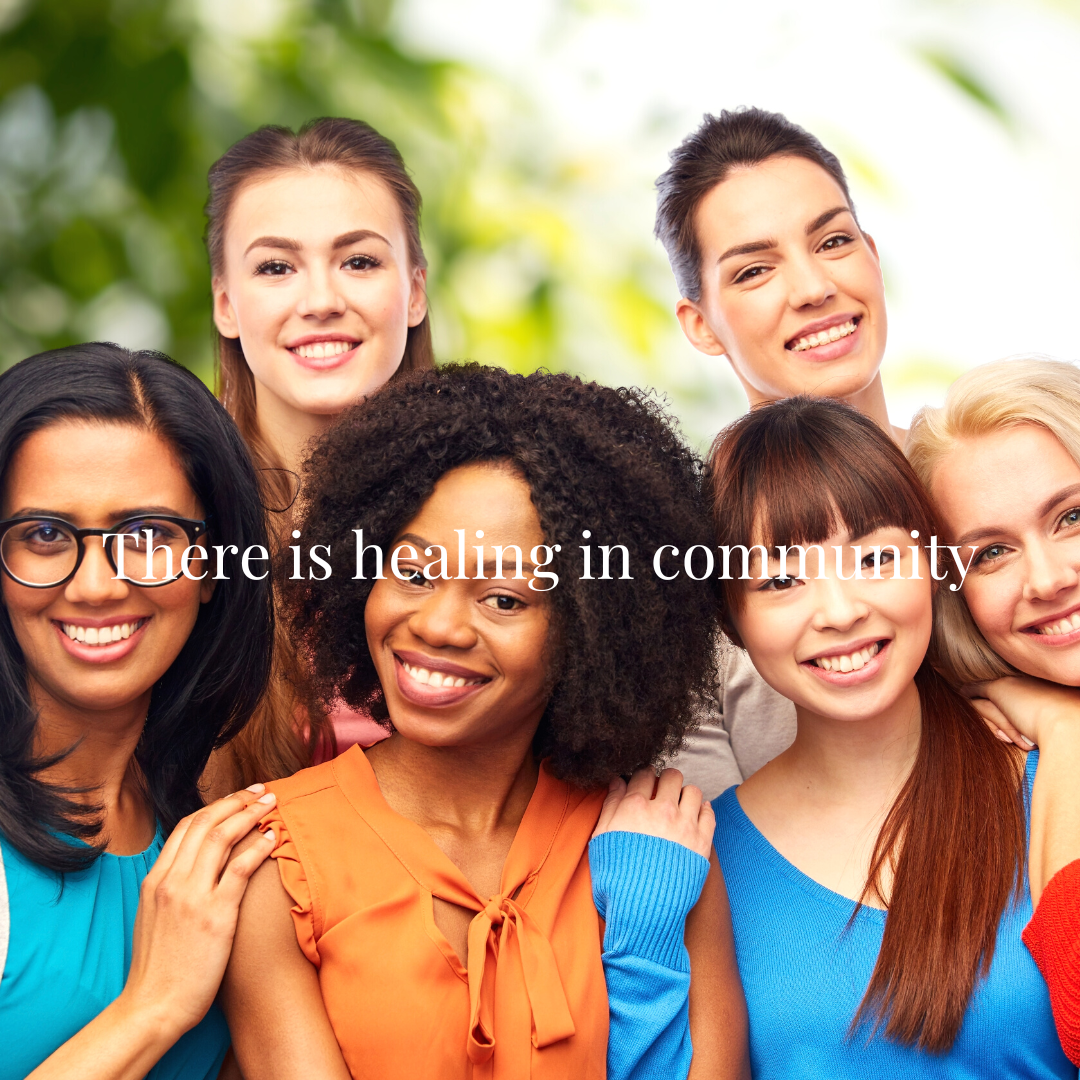 Safe space for all, and some for BLACK WOMEN ONLY

I want to be as transparent as possible and make sure you are aware, some of our gatherings will be earmarked for our black women only to have space to be safe, nurtured and supported. If you aren't ok with that, this isn't the space for you.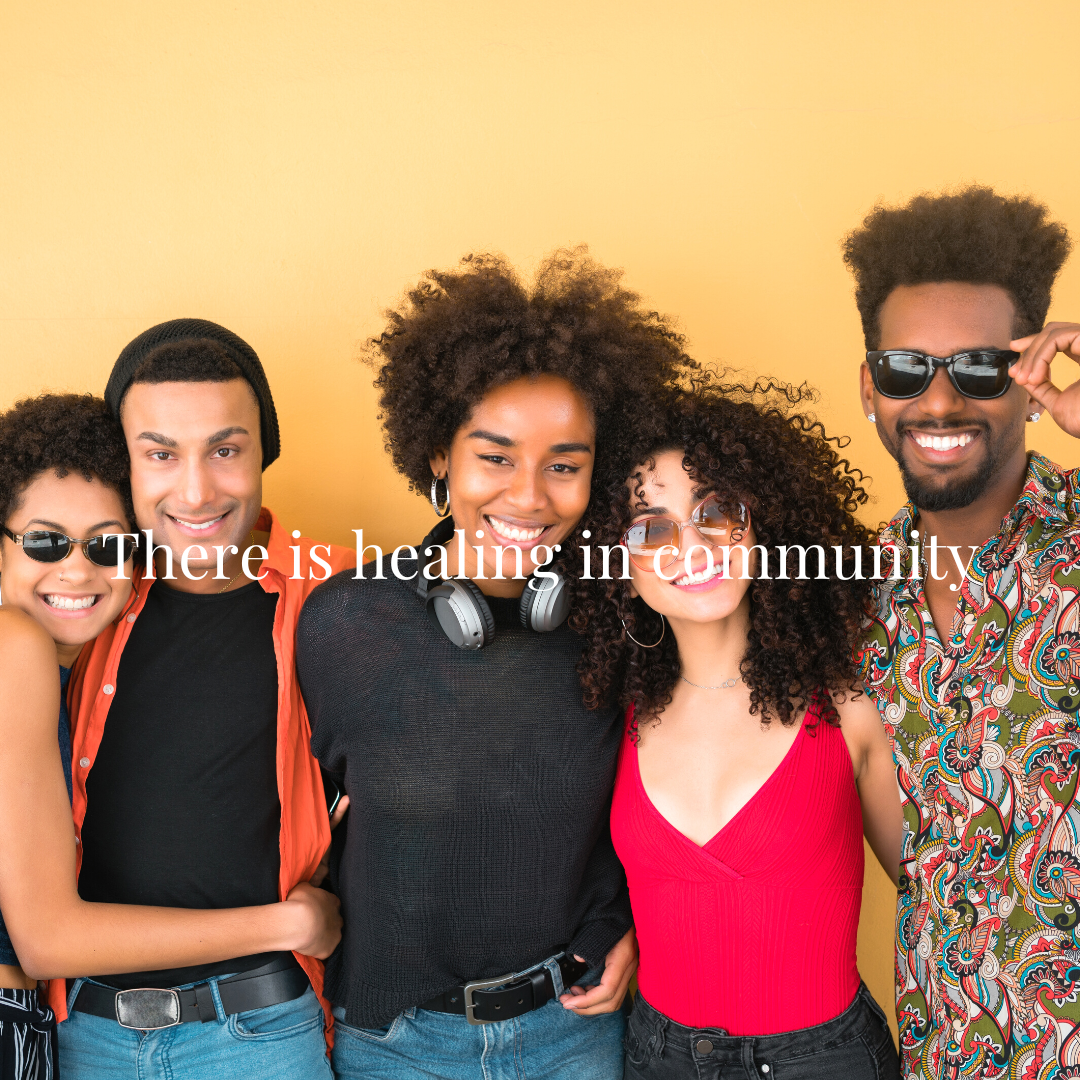 Women only & some for men too

Some of our gatherings will be WOMEN ONLY. And others will be cultivated for both men and women. We will always mark them accordingly so you know which ones to rsvp and or attend.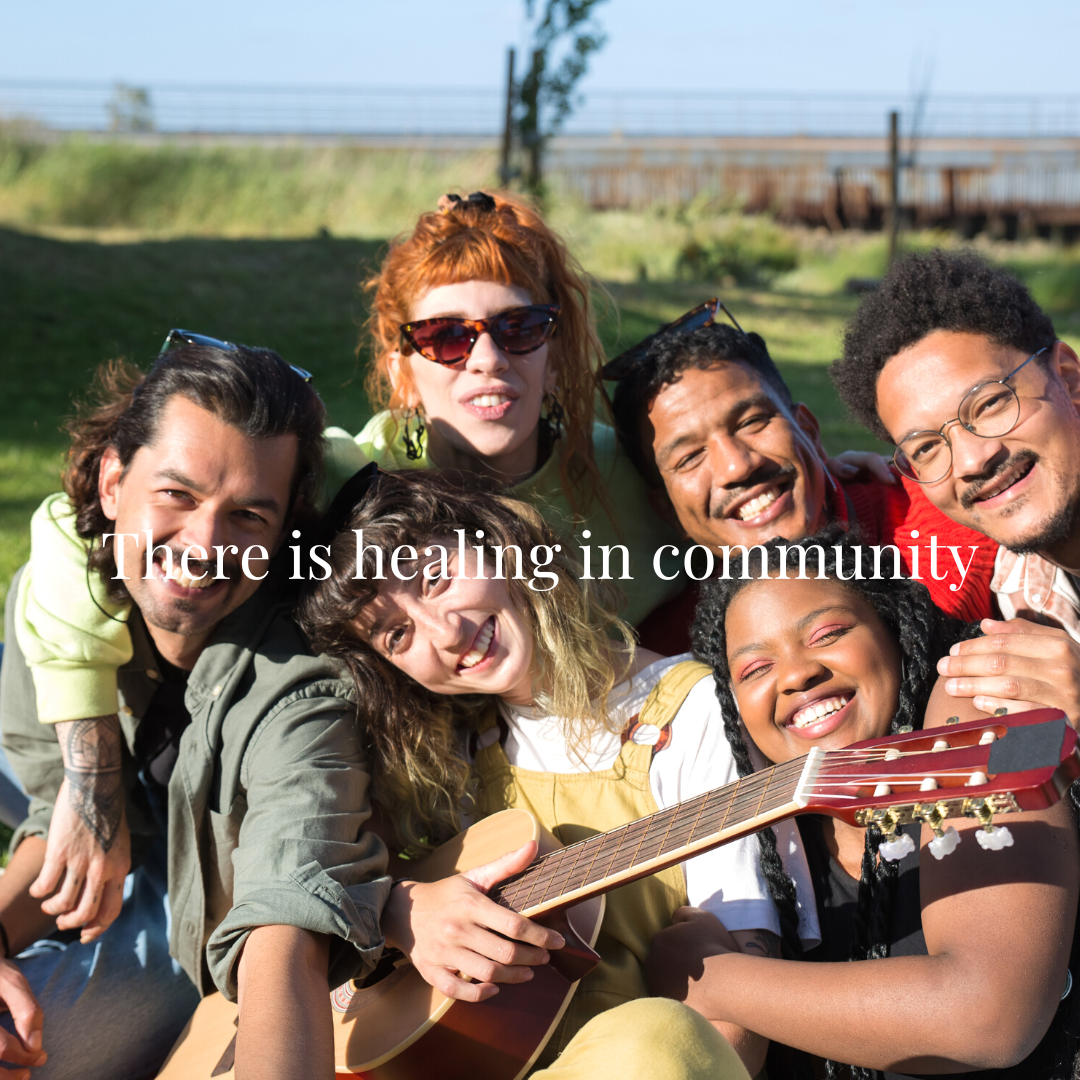 In person & Virtual gatherings

We will start virtually and as we grow, we'll start planning in person;/outdoor gatherings to have fun.

Check your inbox to confirm your subscription