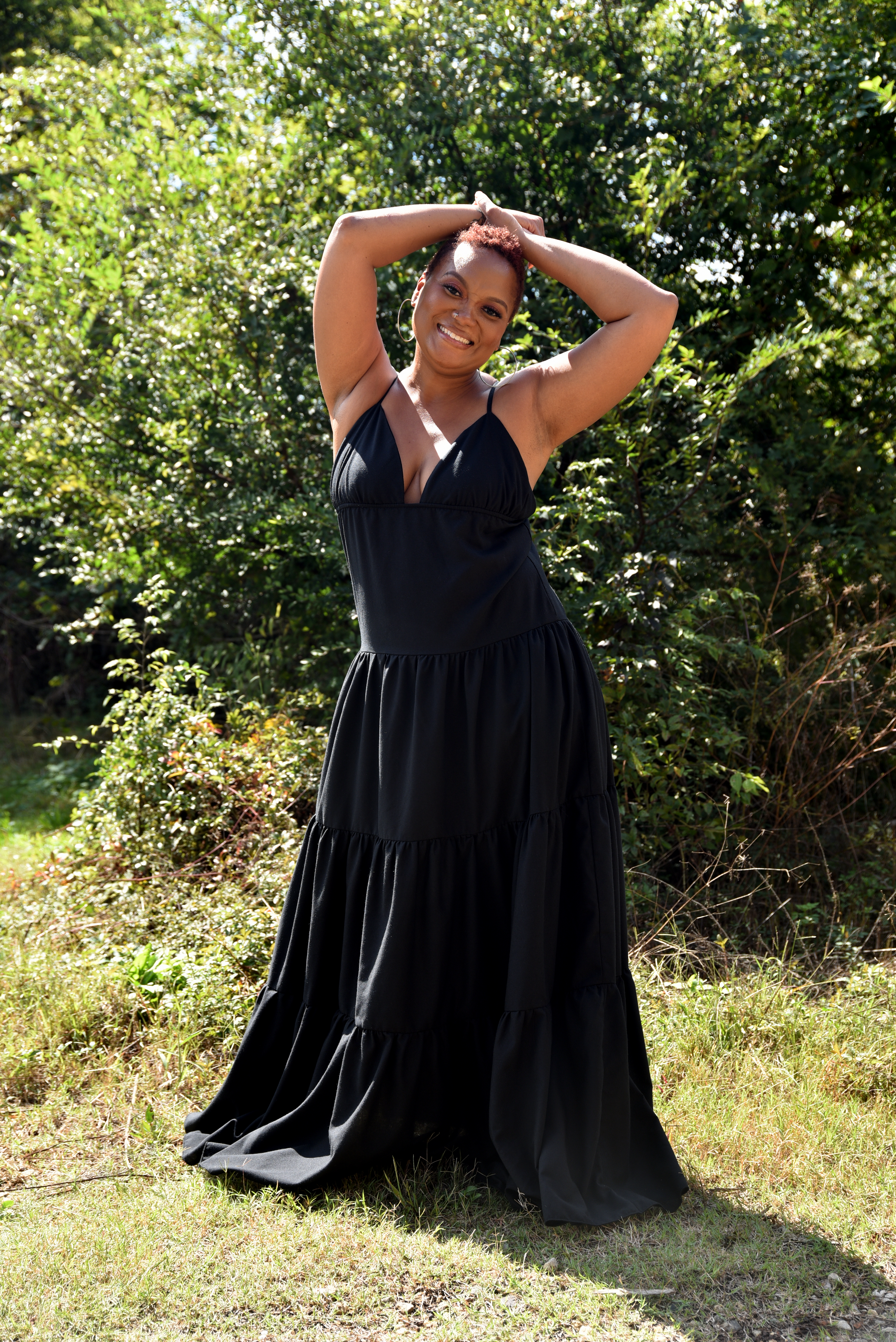 Join me & speakers from all over the world!
From January 1 - January 22, 2023

From the comfort of your PJ's, a yummy drink or snack and in your favorite chair...

Join Jasmine/The HealingOne as she connects with other badass speakers and practitioners from all over the world to share conversations with you all zeroed in on the easiest and most potent manifesting techniques. You deserve to live the life of your dreams and we believe that you can!
Each interview will post live daily in the portal for 22 days and share wisdom with you to help you cultivate and crate your own powerful manifesting regimen. From mindset to practical exercises, rituals and more, join us as we dive deeper!
Man, Woman, Nonbinary, we are talking to YOU!You matter and we want to see you THRIVE! So get registered and grab your spot, because we promise there is something that will help you change your life!
**********
Check back shortly. We are recording NOW and the page will be updated with speakers information and topics

**********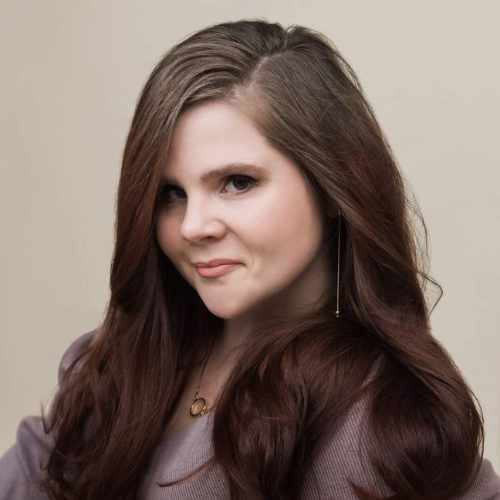 Amanda Rose is the CEO and founder of The Infinite Power of You INC., Co-Founder of No BS Biz Co. Ltd., a Business, Wealth and Mindset Coach, Multi-Published Multi-Genre Bestselling Author, Motivational Speaker, Course Creator, and Actor. Her corporation serves entrepreneurs worldwide, with her unique approach that focuses on understanding each client's individual strengths and guiding them in building their own methodology, rather than attempting to get them to adapt to a specific mold.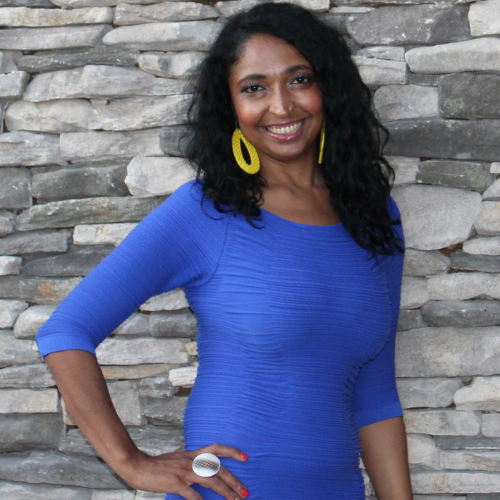 Sweta Iyer has a background in Chakra Healing, Pranic Healing, Reiki, Dream Interpretation, Oil and Herb Remedies, Intuitive Energy Blockage Removal and has been a seasoned meditator for over a decade. Born in India, these traditions have been an integral part of her upbringing. Being raised in the US has given her exposure to different cultures and traditions which have broadened her understanding of various healing practices. This has given her the opportunity to work with different healers who have immeasurably contributed to her knowledge and given her depth to aid in her desire to help people.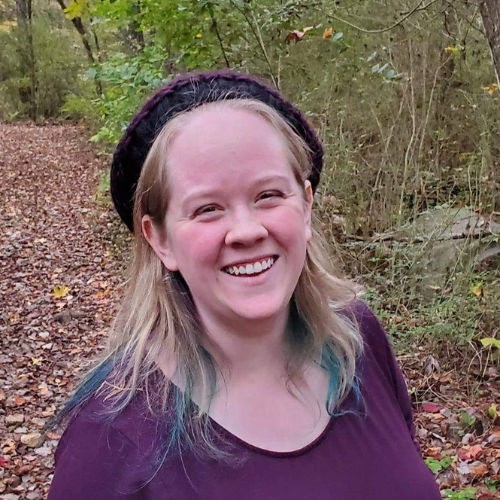 Elizabeth Guthrie is a board certified wellness practitioner with a Bachelor's of Science in Complementary Medicine and a Master's of Public Health in Functional Nutrition. She is the best-selling author of The Trauma Informed Herbalist and holds multiple other certifications from conventional and traditional schools. She has helped create research for UAB's Integrative Medicine clinic, teaches practitioners online, and works as a wellness practitioner and yoga instructor in Birmingham, AL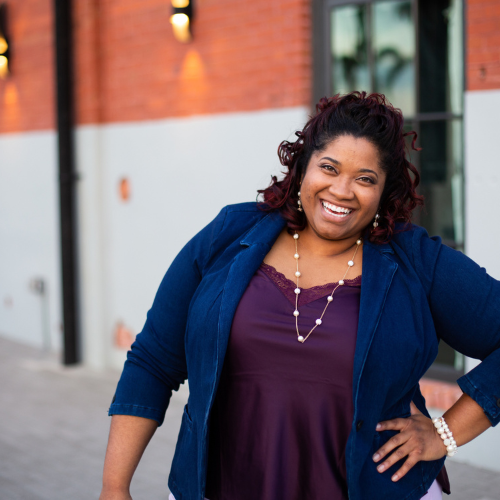 De'Nicea Hilton Harper
Aligning with the Five Elements

Playin' at the intersection of Holistic Health and Leadership, you'll find De'Nicea Hilton Harper of Hilton Holistic Health and Wellness creating Practical and Playful experiences for Women Executives, Entrepreneurs and Leaders. De'Nicea (Doctor of Oriental Medicine and Holistic Well-Being Consultant) "connects the dots" of what's playing a role in her Holistic Health and Well-Being that's affecting her life: personally and in business - so that she may begin to intentionally design her life Being her purpose…authentically and perfectly.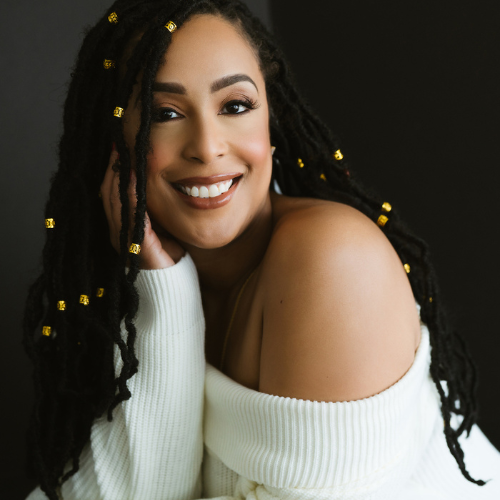 Alexis Logan
Manifest Your Orgasmic Life

Over the last 10 years in business I have supported people to manifest their desires in business, sex, love, and relationships. I have found when you understand how you create, you can create anything and everything you desire. A lot of manifestation process are regurgitated formulas of what worked for other people that are unsustainable when they don't take into account how each unique individual is designed to create.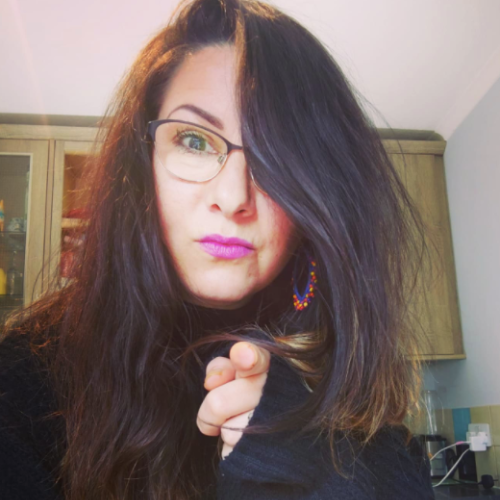 Check your inbox to confirm your subscription