Nourish Your Soul

You are a powerful being! The Inner Soul Cafe is focused on helping you to remember this and to honor all of the greatness that you are.
Join us in this sacred and safe space, to dive into topics that Nourish your soul and help you to feel GOOD! YES, we want you to feel good. Everything else in your life, can thrive when YOU are thriving.
We've got an array of topics, and are now back to adding new content each month. You can also send us your suggestions once you join, on what you'd love to see added so we can make sure you're getting great benefit.
You also get the bonus of being able to join Jasmine each month in a zoom video chat to ask for direct feedback and get support for your specific questions and situations.

Come join us! :)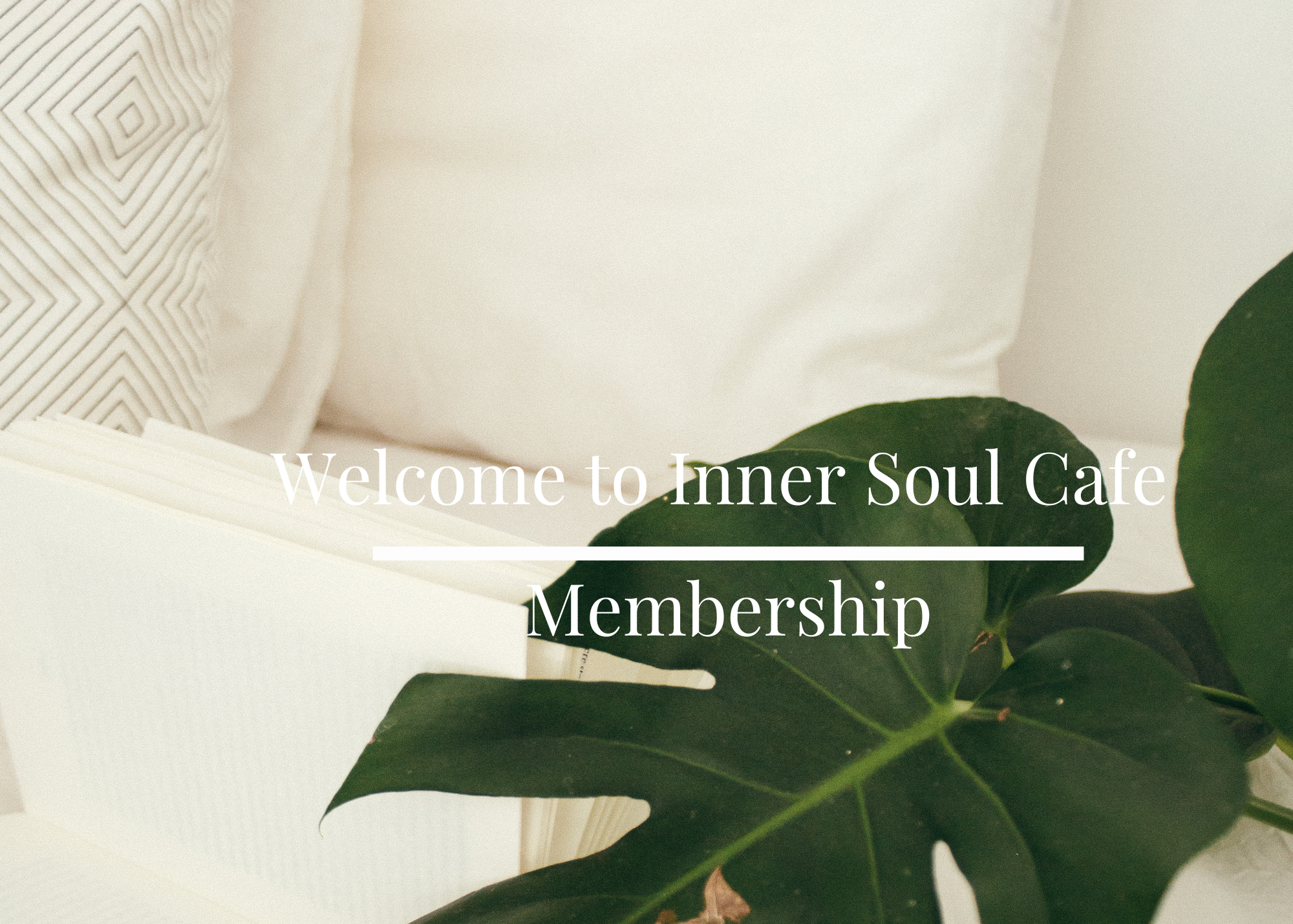 As we're growing we are moving our digital content from another digital platform,over here to teachable. As a goodie (gift) to honor the month of love and black history month, we've dropped the price to $88 right now (normally $188 monthly). That's how much we love yall!
Jump on it AND tell your besties and loved ones too! Normally priced at $188 and above monthly, based on level of access its a total steal!
New content is being added monthly and you have access to Jasmine once each month in a Zoom video session to ask questions, get laser coaching and direct support on your specific needs.
P.S. 1 lucky person per quarter, can get picked to have a hot seat coaching mini session with Jasmine. So dive in, we look at your interaction in the portal with the content.

Some of the included Classes & Courses
Example Featured Products
Showcase other available courses, bundles, and coaching products you're selling with the Featured Products block to provide alternatives to visitors who may not be interested in this specific product.
Check your inbox to confirm your subscription