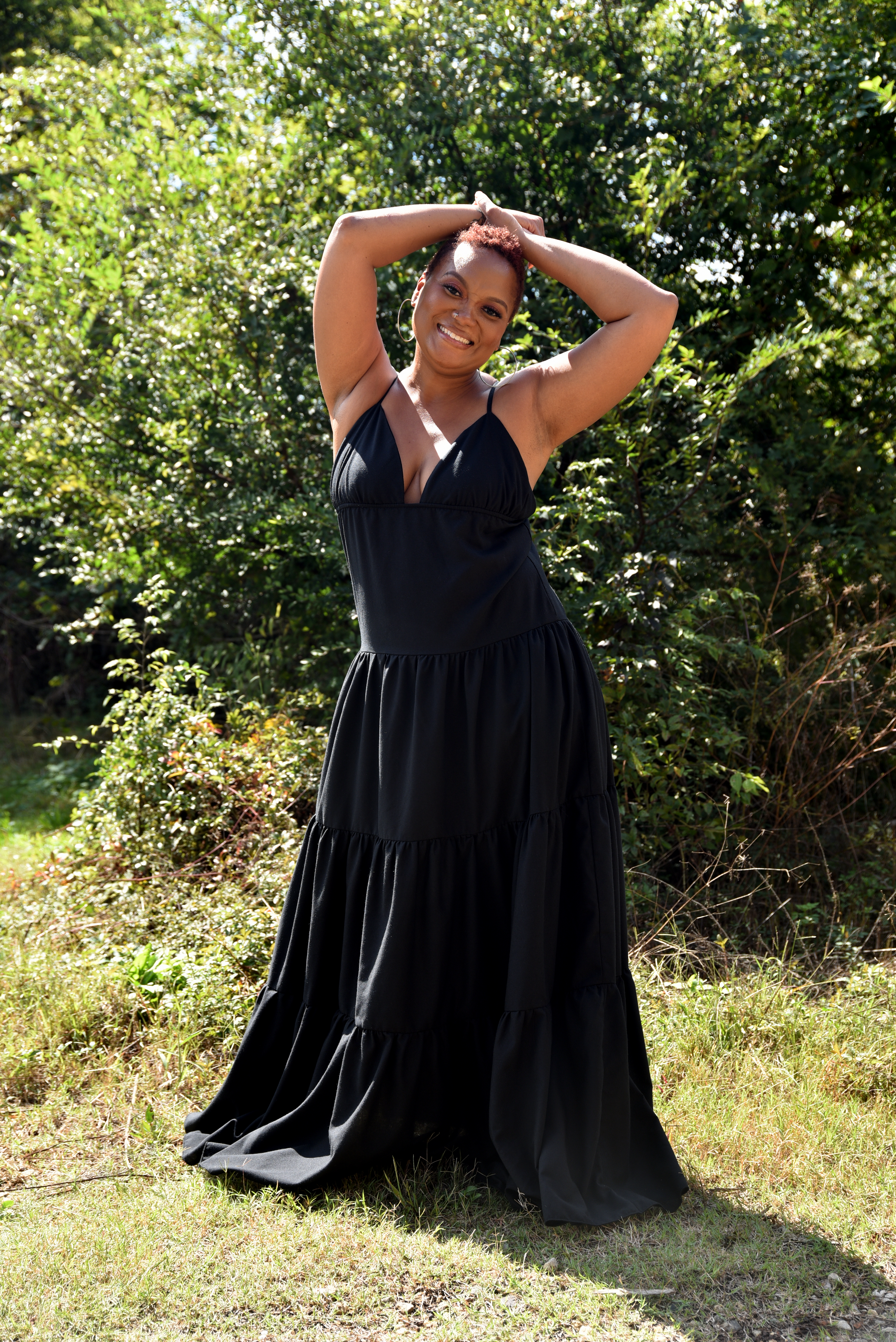 Replay Access to our 2021 Virtual Womb Healing Retreat/Summit. We are back and changing the game in these healing streets with more powerful wisdom and life changing conversations


Grab your all access pass to these replays and dive into!
Join me as I bring 20 years of professional experience, and my own personal healing journey to the table to talk about sexual pleasure, embracing your own sexuality and finding freedom in using sex, intimacy and personal power as your healing tool, along with other dynamic coaches and healers.
We shy away from sex when we've been shamed, ridiculed, and judged, made to feel its dirty or immoral. Let's dive into those thoughts and discuss the powerful ways that sex can support us in healing. 

And Womb Healing isn't just for women, it's for MEN too! So however you identify on the spectrum of sexual identity and gender, we talked about it ALL. 

Grab your access to the replays and supercharge your healing journey with some womb healing and up, spice up your sexual pleasure! :)

Check your inbox to confirm your subscription